Performance
Under
Pressure
MADE IN AMERICA
BY PEOPLE WHO CARE
PERFORM, LIKE NO OTHER
MADE IN AMERICA
Learn more about Pierce Manufacturing >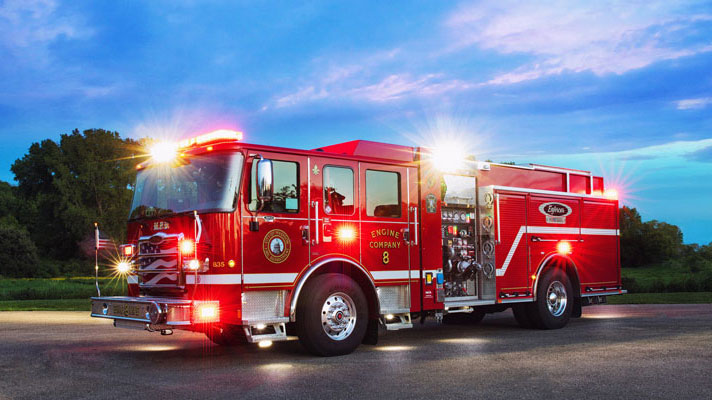 Pierce® Volterra™ Platform of Electric Vehicles
Reduce emissions, minimize fuel and produce less noise with no compromise on features, performance, functionality and safety. The Volterra platform of electric vehicles meets the needs of your department while providing the operational performance you expect from your apparatus.
Click here to learn more >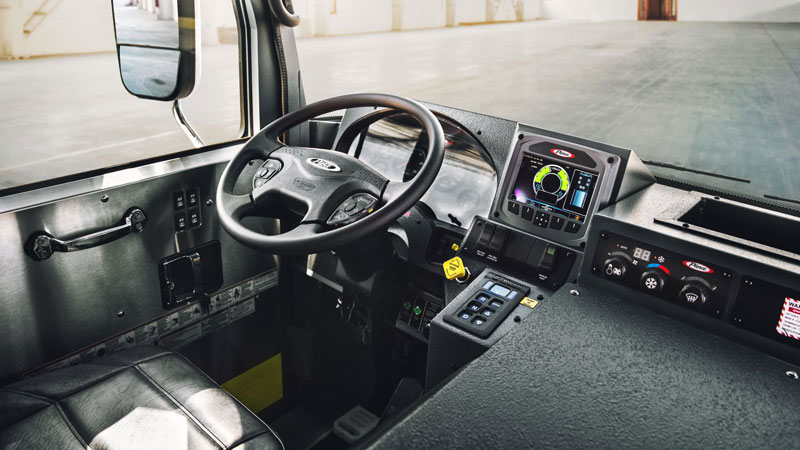 New Options for Pierce's Enforcer Chassis
Pierce's Enforcer chassis is now available with a more robust metal interior. These options include a metal dash and rear HVAC plenum cover. In addition, their heavy-duty 13.38" frame rails are now available on the Enforcer providing improved ride quality and versatility.
Click here to learn more >